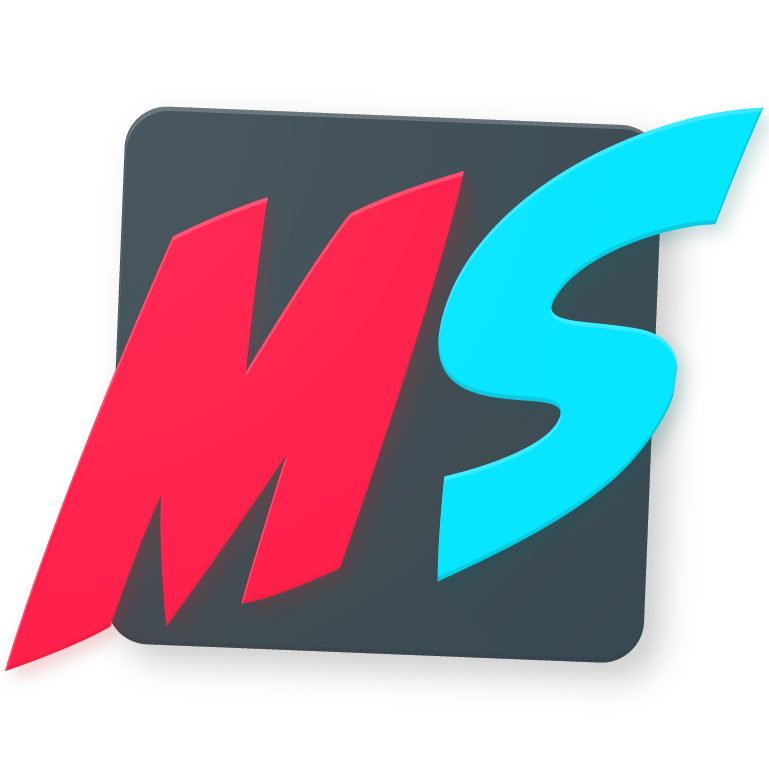 Mitchell (Mitch) Smith is a full time Software Engineer and father from Baltimore Maryland. In his free time he enjoys creating apps as a hobby.
These are some of the apps I have developed, check them out and let me know your thoughts!
---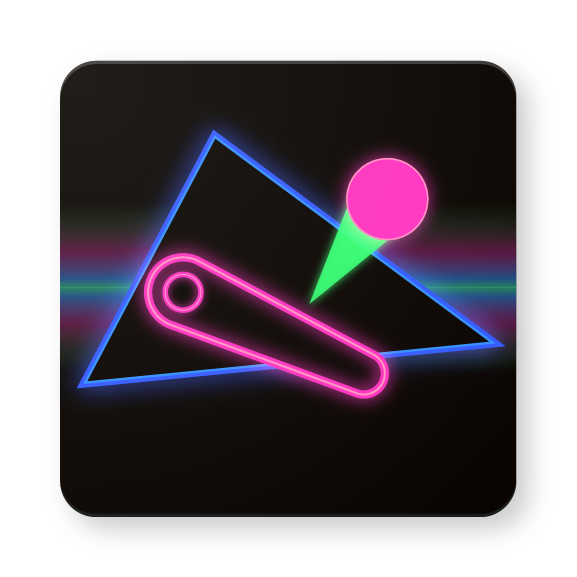 Pinball Overdrive
Bounce Bumper and High Score!
Start Playing
Dizzy Frog
Casual Hopping Game
Get Hopping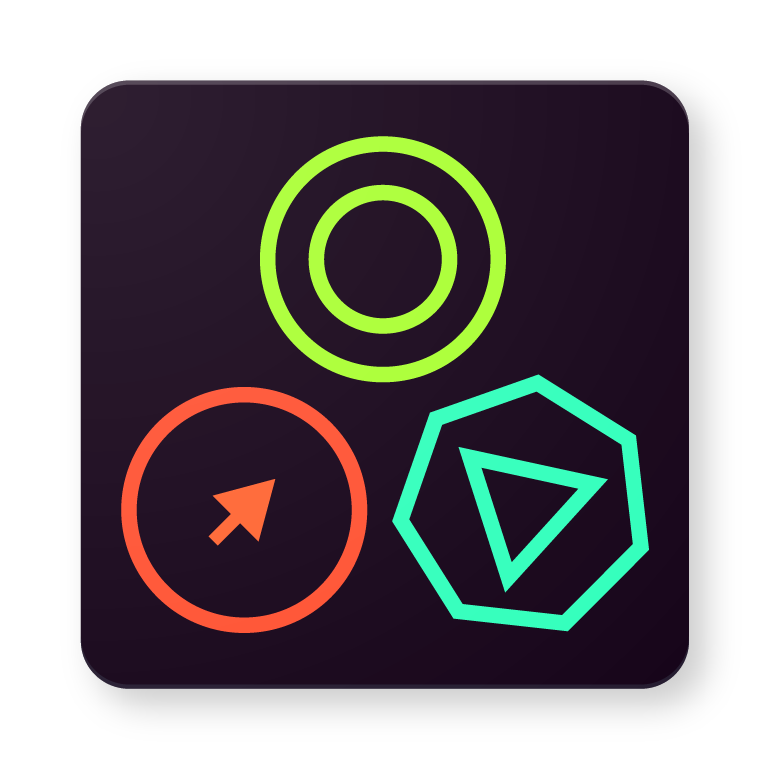 Bounce and Bound
Bounceing Puzzle Game
Get Bouncing
---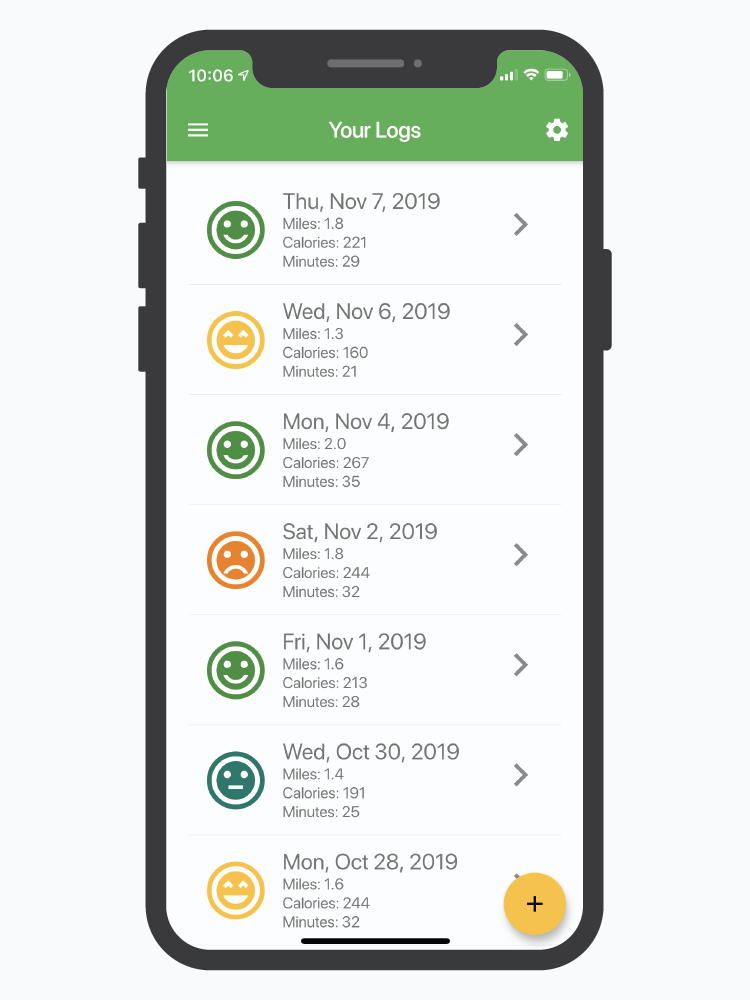 Jog it Log it
Simple exersise logging
Get Logging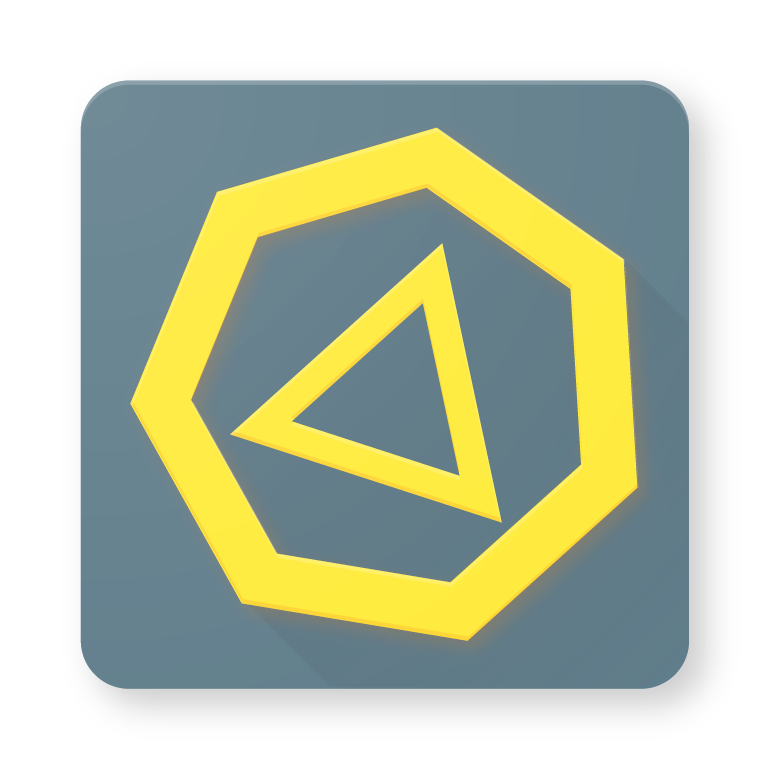 Shift And Shatter
Color Matching Game
Match colors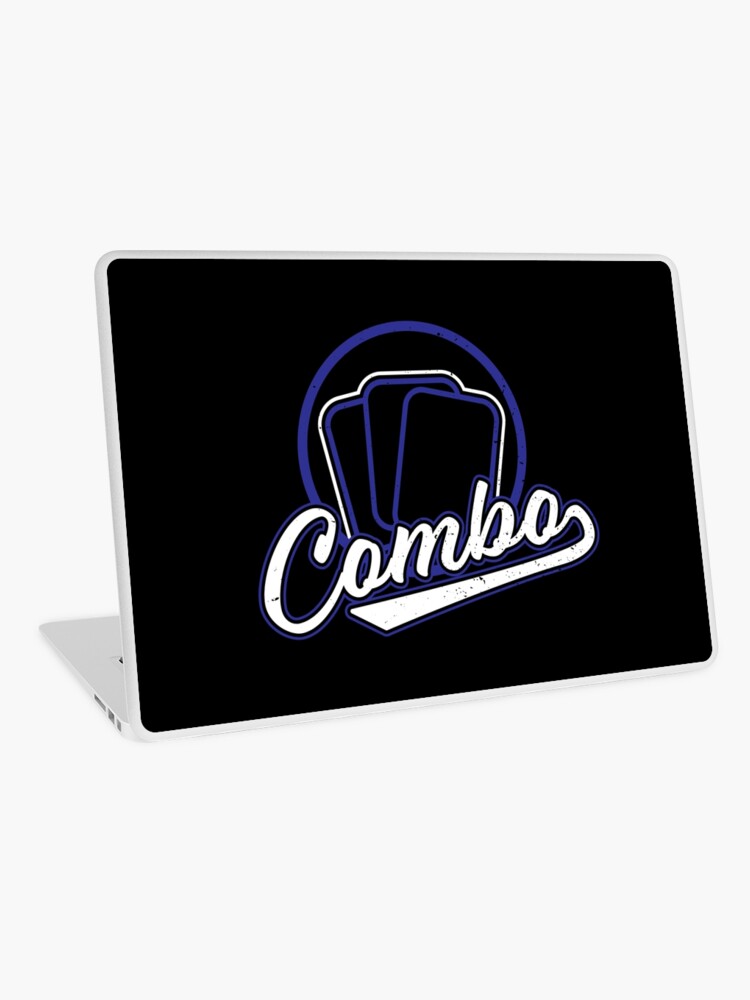 Custom Designs
Custom Designs via Redbubble
Redbubble Profile